Imagining Possibilities For Brands.
Our experience has taught us that to engage and influence a brand's target audience, the path to success requires equal parts art, science, creativity and strategic thinking. We take our award winning creative and production skills, marry them with unique multi-media distribution strategies to help companies create impact.
With an emphasis on brand performance and inbound/outbound digital marketing strategies, we know how to digitally promote a business. We motivate, inspire and change how people talk, act, think and feel about brands. We create and implement extraordinary ideas to connect brands to consumers and consumers to brands through their shared passions and interests.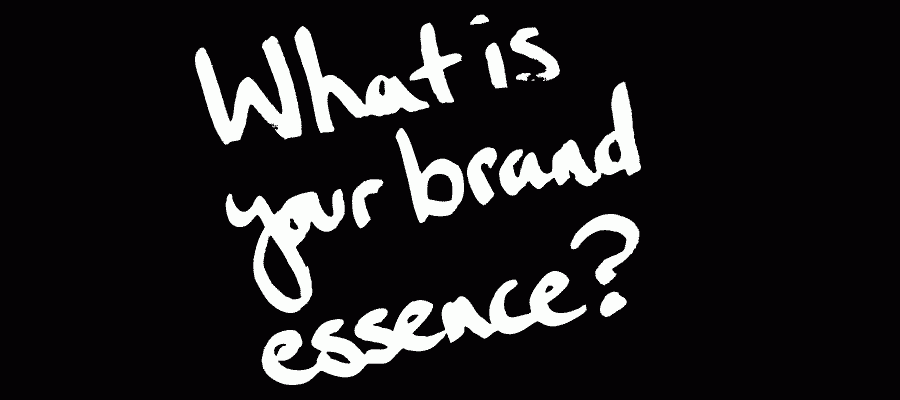 Established 2007, ramp it up entertainment is a full service creative boutique and brand experience agency and global event production company providing services and resources to hundreds of clients in more than 75 countries. We specialize in corporate branding, video production, streaming live video, animation/graphics, website/logo design, social media content production, music artist development and turnkey event production and management.
We create and produce interactive, multimedia live events and experiences for two to hundreds of thousands of participants.These events engage, motivate and inspire. From the theatrical to the practical, a single speaker to a symphony orchestra, hundreds of performers simultaneously juggling power tools while riding unicycles, suspending seventy-five feet long dragon kites from the ceiling of a 10 story atrium, to projecting laser/animated images onto the sides of buildings, we bring a little magic to each and every event we produce.
Worldwide Multimedia Production Services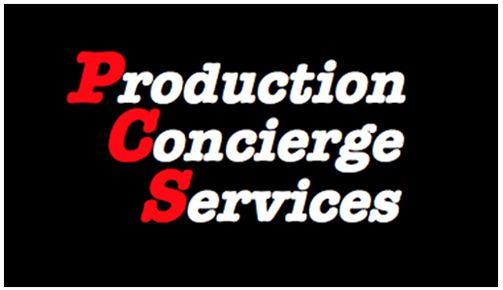 Established in 2009, Production Concierge Services connects corporations and agencies to the finest pre-production, production and post-production services and resources in the world (in more than 100 countries) and provides clients access to an in-house, full service, industry focused travel, incentive and logistics agency.
We have worked with clients all over the world, collaborating with multi-disciplinary teams to conceive and execute brand funded content and interactive branding experiences for two to hundreds of thousands of participants.
We have created, written, directed and/or produced hundreds of TV and radio commercials, print ads, POP displays, billboards, promos, trailers, music videos, live multimedia interactive events (concerts, tours, festivals, meetings, product introductions, in-store promotions and museum exhibits), corporate awareness and fundraising films/videos and hours of long & short form programming and content for theatrical release, broadcast, web, streaming and mobile.